2022
Sharing the Love


sundays @ 9:30am133 south division entrance in rear, off parking lotshared space with skelletones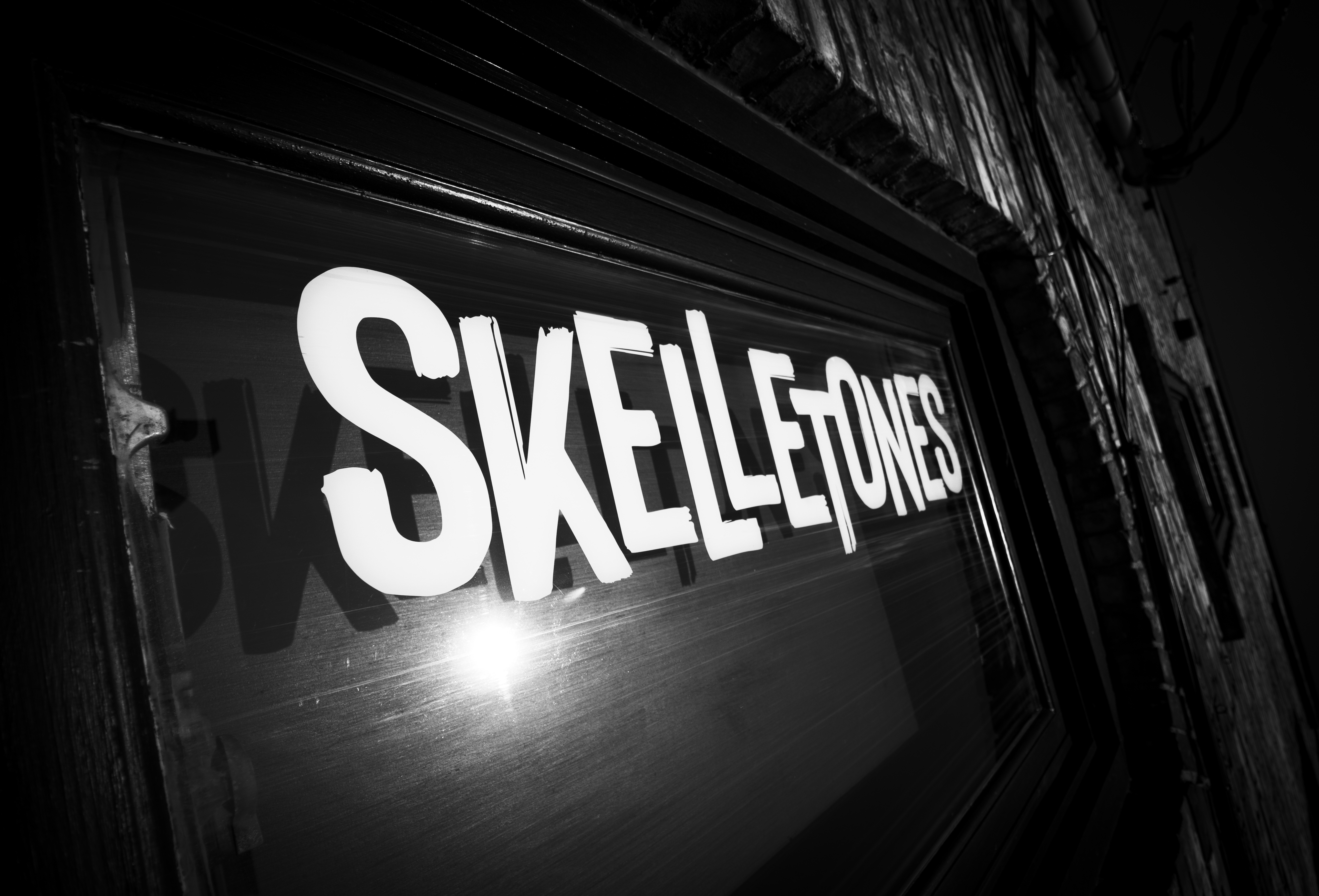 In a City of Churches, Why New Vintage?

People who were nothing like Jesus liked Jesus. Because he liked them. It's hard to hate someone who keeps on loving you no matter what. The true meaning of tough love. Like the old Polaroid photos that would fully form while you wait, New Vintage is a developing picture of God's love. Incomplete but growing in grace. When we say it's ok to not be ok, we mean business. Life is full of ups & downs, right? 2 steps forward, 3 steps back. We get it. The Godward life is not a story of perfection but movement. Keep going. Keep growing. Stay together. Play together. Pray together. We weren't meant to pick up the pieces alone. That's what Jesus meant when he said "follow me". He wasn't asking for perfection. He was inviting us to himself. We're a church that laughs together, learns together, prays together & swears together. Our moms would have washed out our mouths with soap if they heard us at church. We're not trying to be cool. We're not. We work to be honest. Humble. Teachable. Broken. Ready to receive grace for who we really are. We want to welcome everyone seeking soul care and help develop healthy spiritual habits for life. We think everything tells a story about God. We believe everyone is made in the image of God. Every race, every background, every sexual orientation. Oftentimes we have as much to learn from you as you might from us. Together, we can help each other on this evolving, eternal path of knowing God and making Him known. New Vintage gathers every Sunday morning. Fair trade coffee & tea are served starting at 9 for the early birds. Some simple worships songs start around 9:30, we read some Scripture & teach for a few with an interactive, all-inclusive conversation to wrap up our time. Nursery is provided for parents of newborns & toddlers. Everyone is invited to join our discussion, offering observations, sharing stories & learning from each other. Kids House, with games, stories & crafts for elementary students meets during the discussion. We're out by noon. Bring your baggage, bring your doubts and bring your partner to New Vintage this week. Because people who were nothing like Jesus liked Jesus. People like you.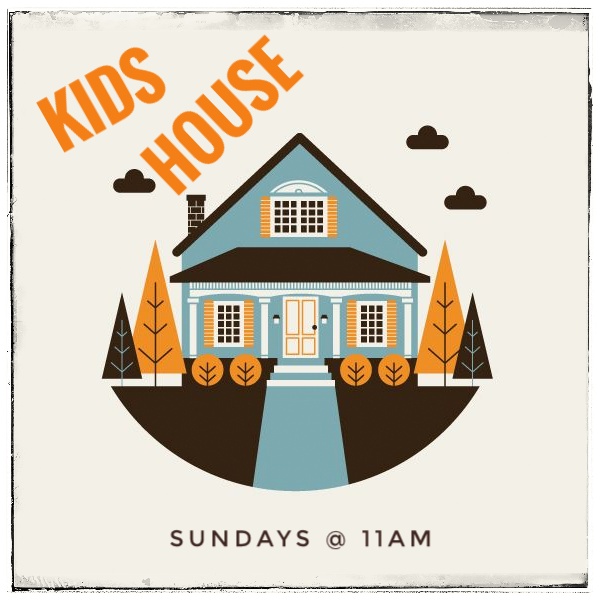 "The best way for a kid to know God is to know someone who knows God." -Reggie Joiner
We want to have FUN helping families connect kids to God through the church!
From nursery during our 9:30 service to Kids House for birth-5th grade @ 11, we are here to help!
All team members are screened with the State of Michigan for everyone's safety.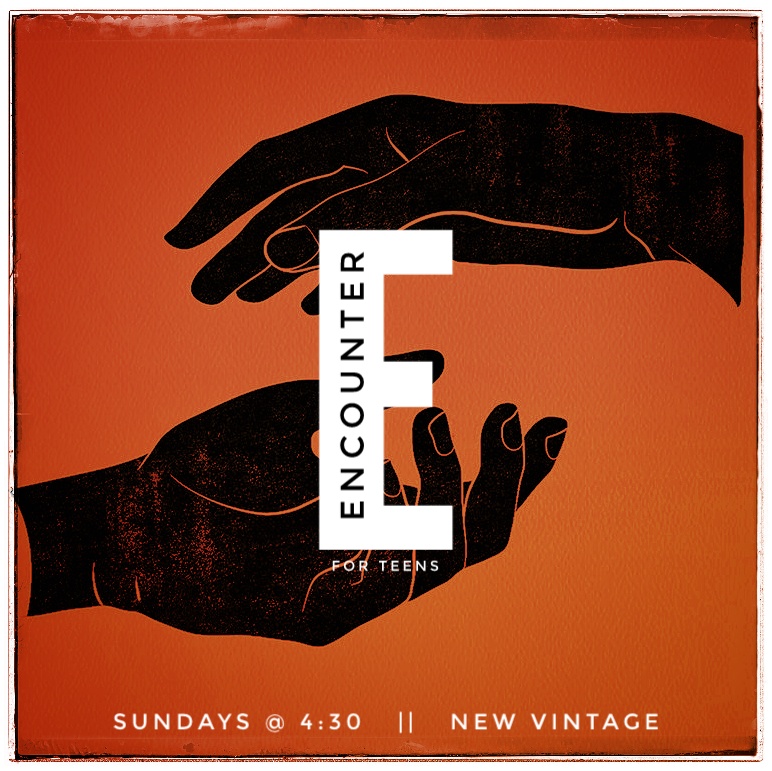 "When a teen starts feeling significant, they'll look for opportunities to do something significant." -Stuart Hall
Encounter, or E! (E-Point) is for junior high and high school teens. We meet most Sundays @ 4:30-6:30 @ the space. Holidays and summertime meetings may vary.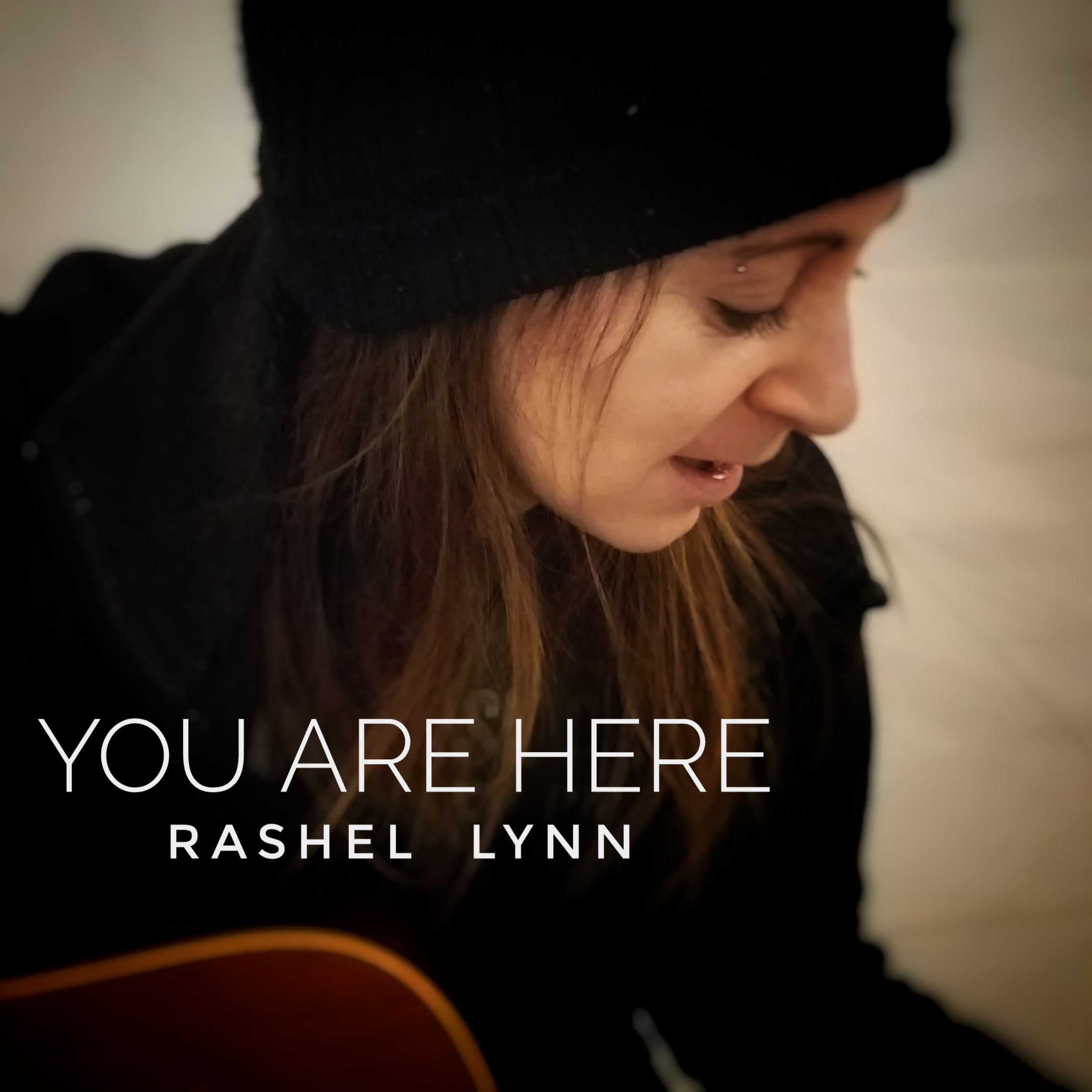 Rashel's first worship single, available now!
© new vintage
grand rapids, mi